Where Do I Start?
New to semi-annual consignment sales?  
Have no fear…they're fun!   Decide if you are going to shop, consign, volunteer OR all of the above!
SHOP –
Free admission
If you are going to SHOP only, join our mailing list so you will be automatically notified of sales.
Bring your laundry basket, or wheeling cart on shopping day/night. We do have many shopping carts available but many times they may be all in use.
We accept cash, check, and all credit cards.
Also check out our "shopping" page for more tips.
VOLUNTEER –
Want to shop before anyone else? Grab the best deals first!  VOLUNTEER!
Check out our "volunteer" page for more tips
CONSIGN –
A great way to make money!
If you are going to CONSIGN items, go to the Consignor page for all details.
If you choose ALL-OF THE ABOVE, you will get the ULTIMATE sale experience by shopping, selling and volunteering, PLUS all the perks!!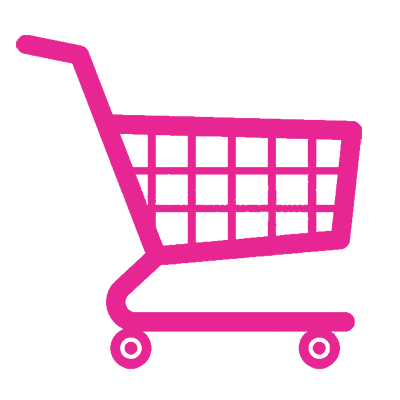 Shop the River Region's best semi-annual children's and baby's consignment sale.  Free admission to quality clothing, equipment, toys, games, accessories, bedding and furniture at unbeatable prices.  Be sure to join our
mailing list
to stay up to date!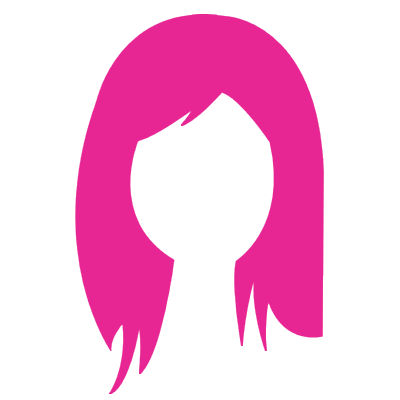 Interested in being the first shopper to grab all the best deals?  Check out our three flexible volunteer options and see all the perks and earn even more money!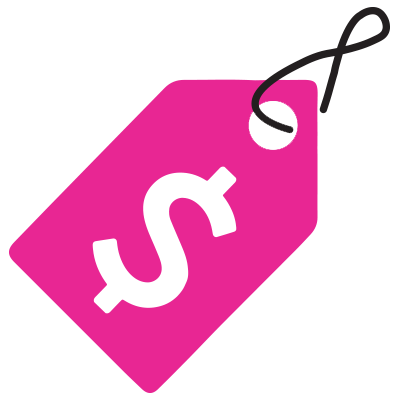 Turn items that you no longer use into cash!  Take advantage of our low consignor fee, but hurry because we have limited space available!  Consignor Registration/Login Here